Vrobal's Participation
Vrobal actively contributes to the society by participating in a diversity of charitable projects such as fund raising for tortured dogs in China, donating to those in need and also volunteering at homes.
Vrobal have been donating to the following organisations; Ju Eng Home, Methodist Welfare Services and Willing Hearts for various causes which includes for the welfare of senior citizens, chronically ill children and meal supplies to those in need.
Vrobal is raising funds annually for Stop Yulin Dog Festival to save dogs from being tortured and slaughtered for food in China. We took the first step in 2018 to start this Anti Yulin Dog Festival by raising funds internally amongst Vrobal staff and partners and contributing this amount to saving a number of dogs from being tortured and slaughtered. All monies collected for this cause is going to Ms Yang Xiaoyun, a 65-year-old retired teacher who runs an animal shelter in Tianjin. She has been traveling thousands of miles every year to save many dogs as possible using up all her savings.
Our current charity mission is with a joint children and seniors home namely Pusat Jagaan Kasih Sayang Angel and Pusat Jagaan Kasih Sayang Prasanna respectively in Malacca where Vrobal is sponsoring children for their education and raising funds for the elderly, for their daily livelihood.
With Vrobal setting up one the largest precious metal refineries in Singapore this year, we strive further with our vision of giving back to the country. Vrobal's dream is to set up an NGO to help people in Singapore and Asia through diverse range of causes and charitable projects. Our staff are deeply involved in the above project and feel a sense of pride to be part of Vrobal's noble cause.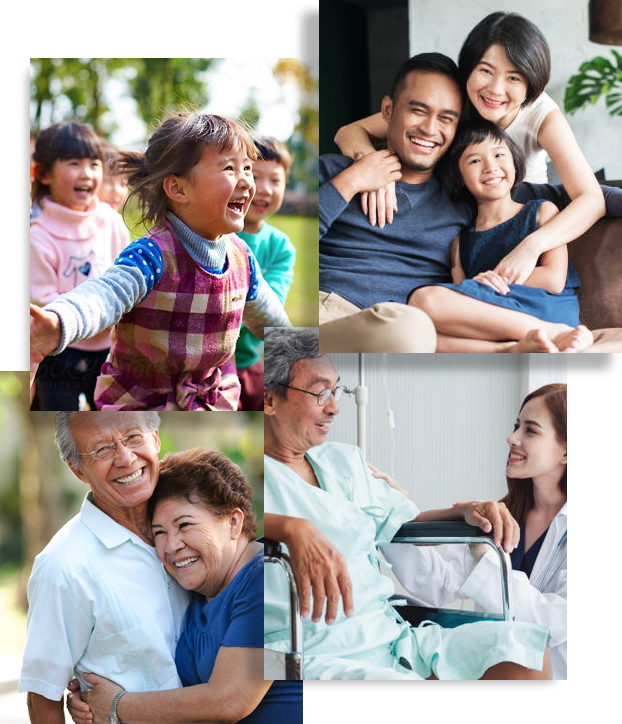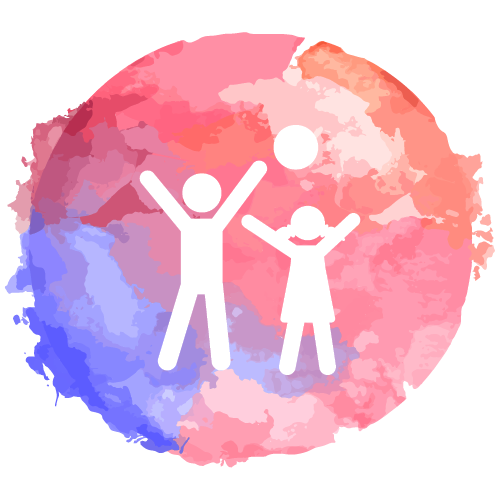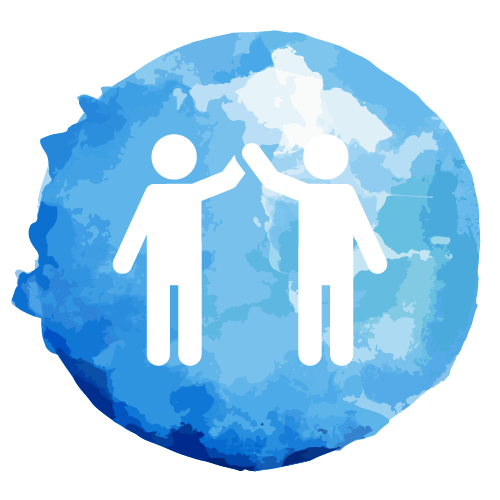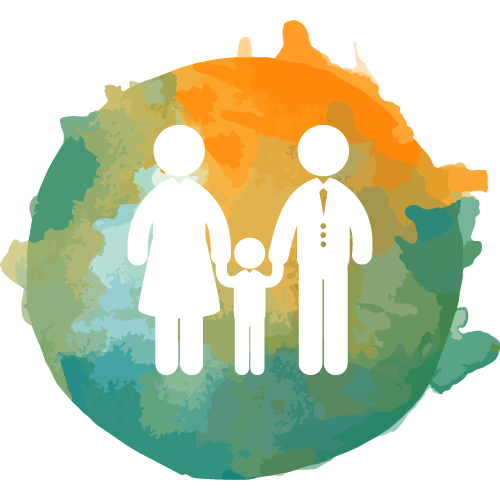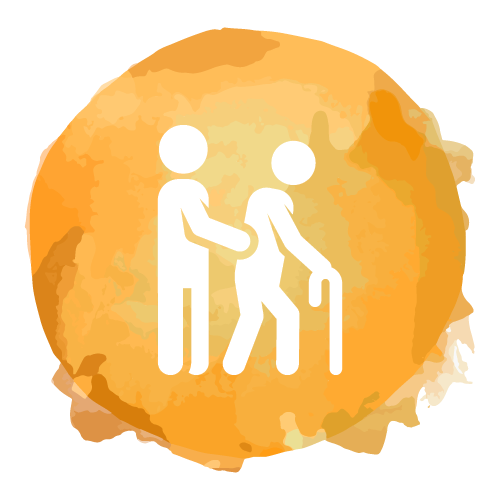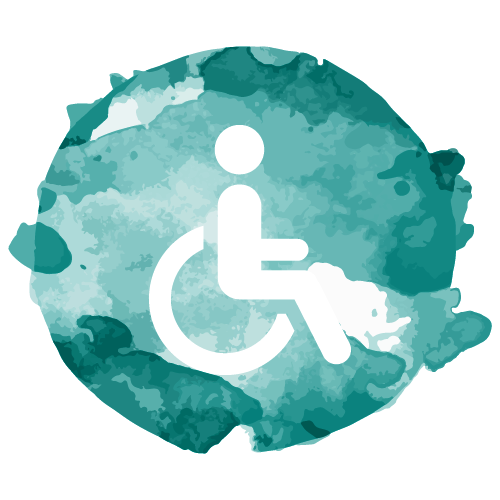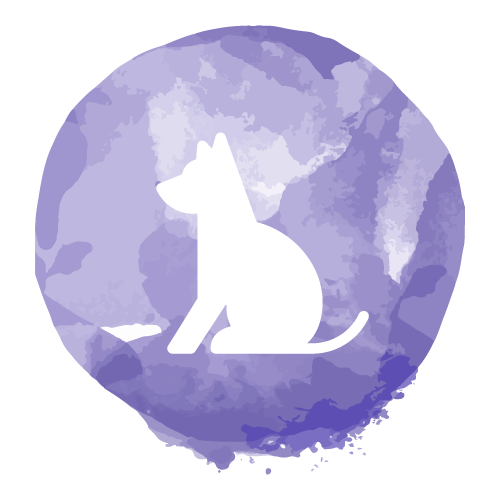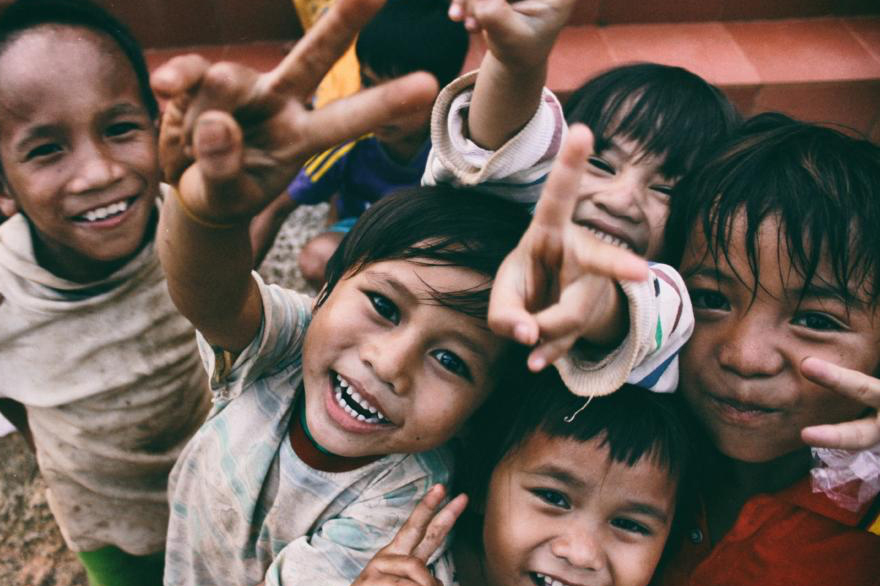 Home for Children
Children Home provides care for orphans and single-parent children. The home activities aim to create a suitable environment for children to grow. We help to provide spiritual direction, education, and counseling for the children.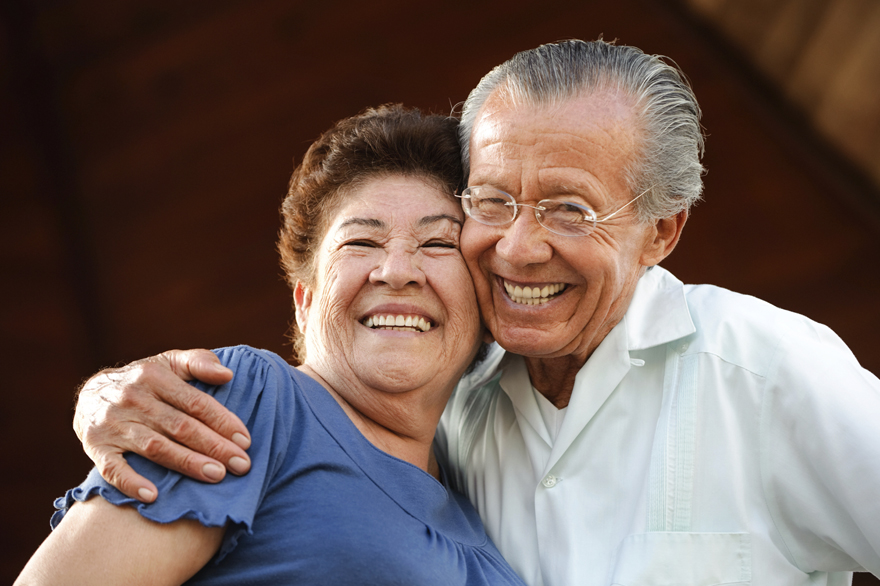 Home for Seniors
Most of them are being neglected or abandoned by their families due to their old age and dependability. We do our best to give them care and love and a comfortable environment for them to live through their old age.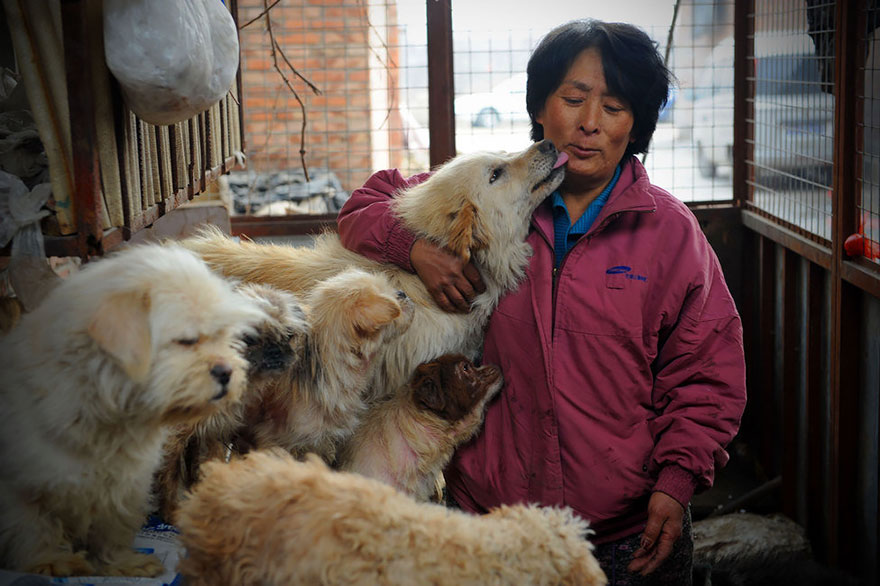 Anti Yulin Dog Festival
If eating dogs is what some people would like to do, then all we ask is that the dogs be honoured and given painless deaths instead of torturing them to death and then eating them. There is a moral way in how we end the life of an animal.