International Trading House
Vrobal Energy and Resources Pte Ltd started as an International Trading House that is highly specialized in the trading and waste management of various types of Non-Ferrous Metal Residues, Minerals & Catalysts. We have expanded our trading divisions to Non-Ferrous Scrap Metals as well as Boeing Turbine Blades recovery and trading.
Vrobal's divisions of material scope has enabled trading potentiality to diversify the right business opportunities in our industry and develop these opportunities. To reduce or eliminate the risk of adverse price fluctuations of the precious metals, Vrobal's hedging and trading activities will practice complete hedging of their inventories on a daily basis.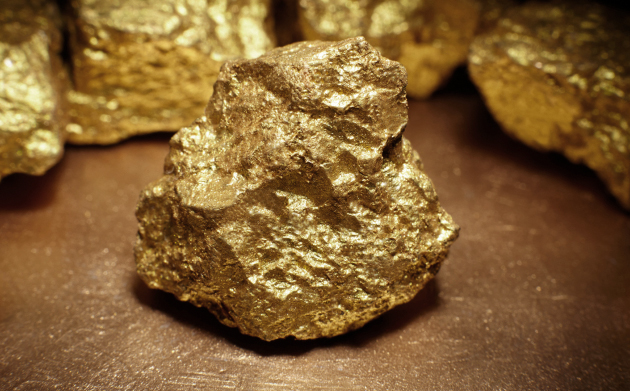 Residues
Ores and tailings
Spent Catalysts
Solutions
Dross
Refractories
Anode Slime
Manufacturing based scrap and waste
Vrobal's trend is to aim at improving its position further by achieving 
sustainable and viable growth through excellence in all activities; 
Generating optimum profits through total satisfaction of customers