Welcome To
Vrobal Energy & Resources Pte Ltd
Vrobal Energy & Resources is a waste management and recycling company that is a leading specialist in the trade and processing of precious and non-precious metals from waste. We work with companies to create value out of waste - reducing operating costs by increased recycling and decreasing carbon emissions.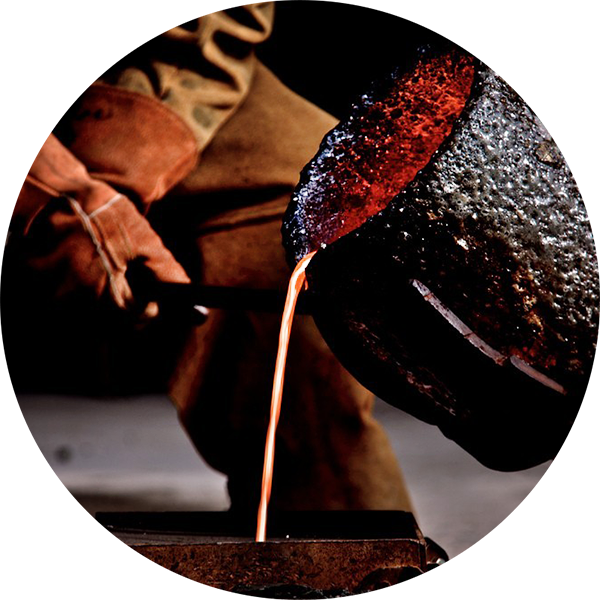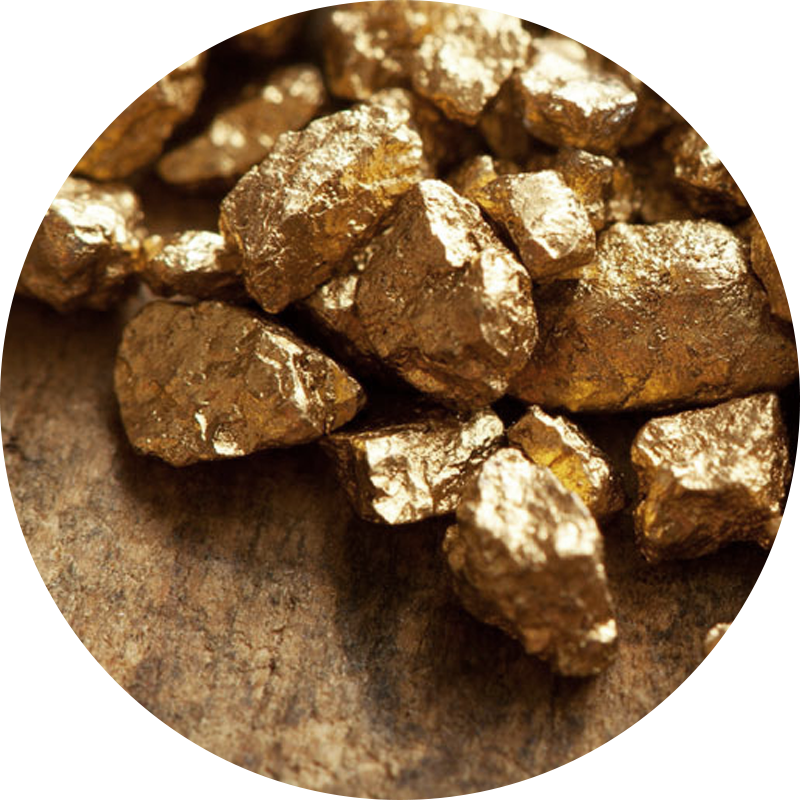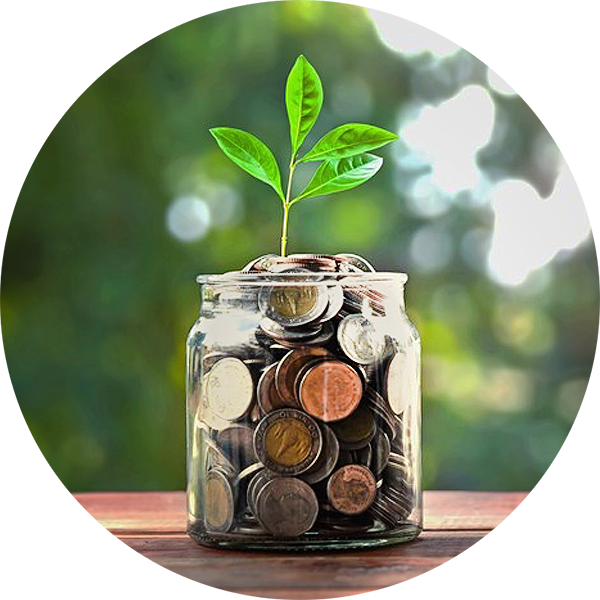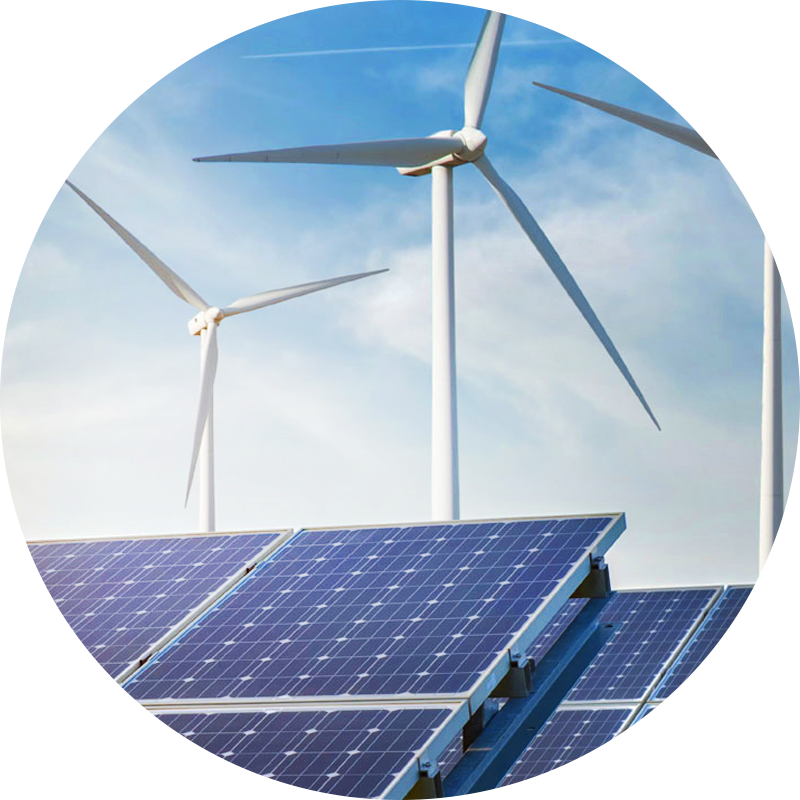 A Leading Waste
Management and
Recycling Company
As part of our zero waste to landfill commitment, we are dedicated to helping companies reduce their carbon footprint and overall environmental impact. We do this by investing in new technologies to help broaden the scope of our reprocessing services. We do not own or operate a landfill facility, instead we are fully committed to building on our specialised recycling skills.
Our Business Segments
We develop proprietary products and processes to help our partners maximise how much metal can be extracted from their waste. Vrobal helps companies retrieve metals from waste, to trade and recycle the recovered metals, improving their profitability, maximising their output, and minimising their impact on the environment.
We Appreciate Our Clients
And Their Business
Get In Touch
For further information on our company & services or business related enquiries. Kindly drop us an email.